Education Buying Framework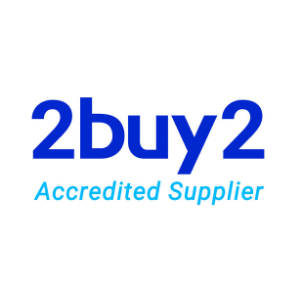 Schools Broadband is on 2buy2's Education Buying Telecoms (Landline) & Internet Connectivity Framework on the following lots:
Lot 1 – Internet Connectivity
Lot 2 – Telecoms Landline
About 2buy2 Education Buying:
"Education Buying has been entrusted by the DfE to deliver procurement support in the North West of England for 3,200 schools and is a committed long-term partner of both the Catholic Church and Church of England, nationally.
As an established education buying group, we regularly tackle the challenges and opportunities faced by the educational sector. Time, budget, lack of resource, compliance awareness, managing contracts.
If these are just some of the issues you're facing, Education Buying can help you."