Crescent Purchasing Consortium
Partnered with Schools Broadband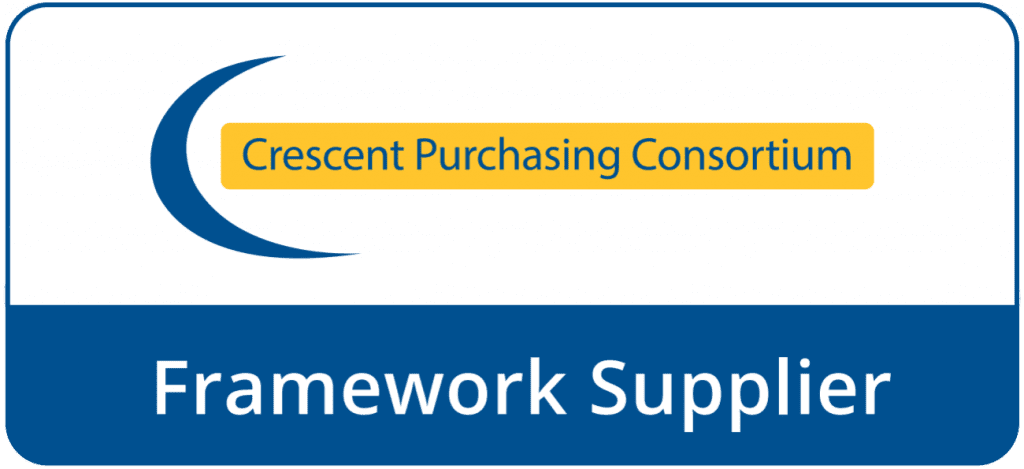 Schools Broadband is one of only three Telecommunications Services suppliers on Lot 3 for WAN, VPN and Broadband.
The Crescent Purchasing Consortium is the only purchasing consortium owned and run by the FE sector made up of experienced and dedicated procurement experts on hand to offer support and guidance. Interested about purchasing our services via CPC? Simply get in touch to speak to a member of our team.
Complies with Government procurement regulations
As an approved provider of the Crescent Purchasing Consortium, Schools Broadband has already been through a full Government tender process, saving you the time and trouble of doing the same. Providing proven value for money services, and a further discount to CPC members, the Schools Broadband award-winning service fully complies with Government procurement regulations.