Meet the group leaders at Schools Broadband.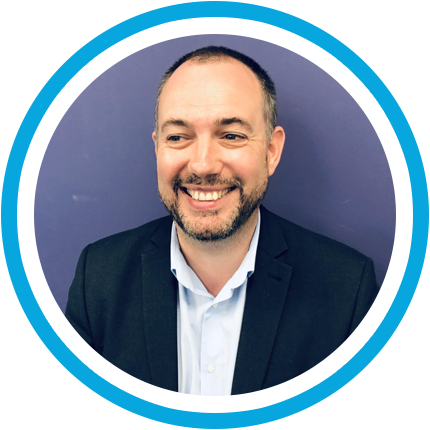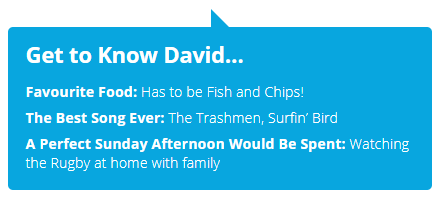 Chief Executive Officer
David Tindall founded the Talk Straight Group and Schools Broadband in 2007. Under David's leadership, Schools Broadband has grown to become one of the UK's largest Education specific ISPs servicing over 1500 schools and businesses and recognised as award-winning industry leaders.
David's approach to business growth has come from his point of difference; taking very complicated and advanced cyber security solutions and making them simple for schools and organisations to understand and implement, without the need to become experts. Under his leadership the business has recently invested over half a million pounds in its brand-new filtering, security and connectivity platform.
Chief Technical Officer
Mat joined the Talk Straight Group and Schools Broadband in 2014 as Technical Director. He has a wealth of experience in bringing transformation to businesses through cutting edge technology. Prior to joining, Mat worked for Business Serve, Legend Communications and Vaioni Group. Mat brought the first Mobile Content Delivery technology to the UK market, and headed up the development of one of the first MEF Ethernet Aggregation Platforms in the UK.
Mat has been a key driving force behind developing the filtering, network security and connectivity solutions that are used by our customers today. Mat is also a chairman of the IX Manchester Steering Committee where he advises and educates at Regional Exchange meetings.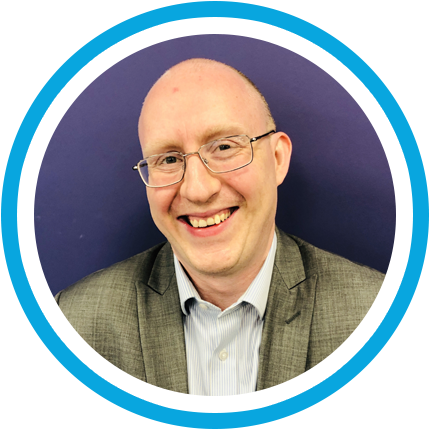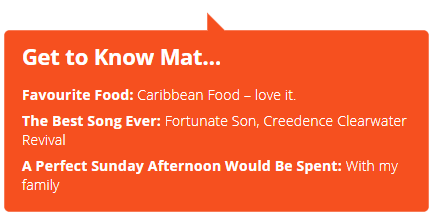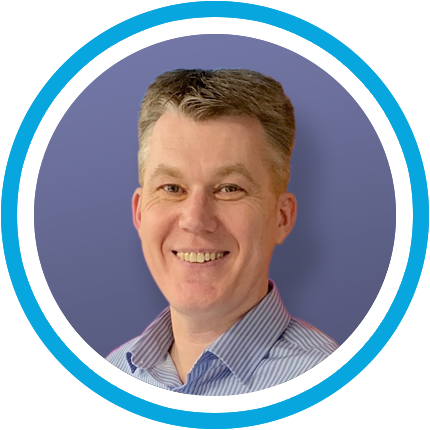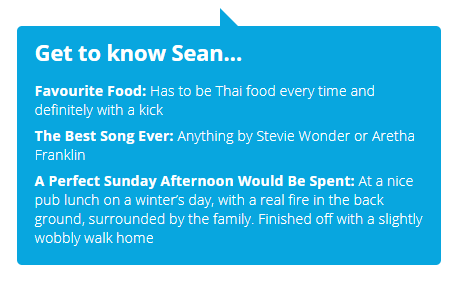 Chief Sales Officer
Sean brings a wealth of experience to the business, having worked in the education ICT sector for several key providers, including; Akhter, Viglen, RM and Joskos. Sean is responsible for the sales and marketing functions as well as overseeing Channel Partner relationships.
His recent appointment falls on the back of ambitious growth plans for the business. Sean is committed to differentiating Talk Straight Group and Schools Broadband from the competition in order to deliver outstanding value to schools, whilst providing services of the highest quality.