A brand new connectivity service providing incredible bandwidth/speeds at affordable prices.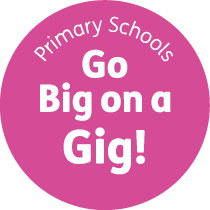 Ultrafast (FTTP and G.Fast) is the next generation in Broadband Technology. Ideal for schools demanding more from their internet and those in areas where fibre is not available.
Speeds of up to 1,000Mbps at lower cost than Leased Lines
10,000Mbps leased lines now more affordable than ever
Fibre not required – Speeds of up to 350Mbps even over copper lines with G.Fast technology
Ultrafast can even replace costly Leased Lines, saving you thousands of pounds annually
Unrestricted access to EdTech & Cloud Services, allowing you to utilise these services more and at lower cost
To check your ultrafast broadband availability – fill in the contact form and we will get back to you as soon as possible.