Our Services
Schools Broadband specialises in Cloud-Hosted Services and Virtual, Private Wide Area Networks for MATs, Secondary Schools and Primary Schools.
That means you gain affordable access to the most up-to-date technology available, and there are no expensive servers to buy, house or maintain for any of our services. We aim to provide you with the best value connectivity options available, and an easy to use managed Filtering, Security, Backup/Recovery and VoIP service.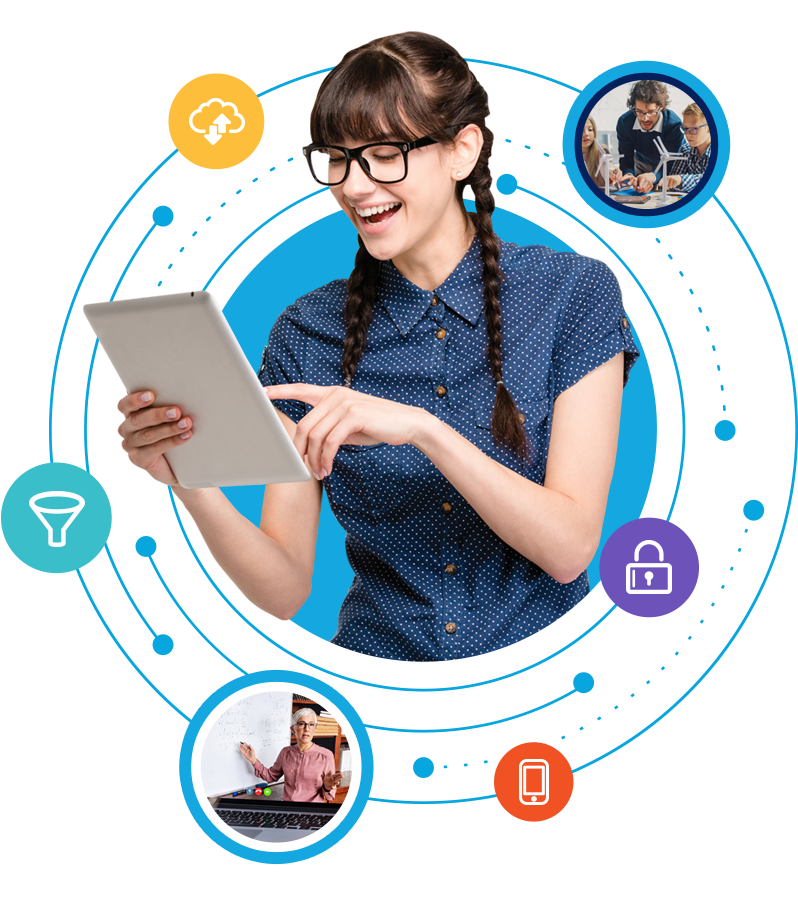 School Broadband Connectivity from Fast to Ultrafast for Schools & MATs of all sizes.

Secure, high-speed internet connections hosted in our high security, UK-based data centres.

Affordable, higher grade hosted security, web filtering and safeguarding.

Securely connect clusters of schools with a WAN. Perfect for Multi Academy Trusts.

Save money and improve efficiency with our easy-to-manage IP phone service.
100%
Prevent Duty
Compliant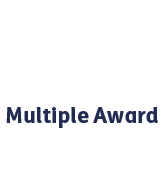 Trusted by over
2,500 customers
"From a security perspective, the single most impressive feature of the Schools Broadband hosted firewall service, is the amount of control we have of it on site… we have almost as much control as if we owned the firewall on-site. If we had to ring support every time we wanted a policy change, it would be a non-starter."
David Ryder, IT Director
Featured News and Insights