Cloud Services
Centralise control and eliminate equipment and maintenance costs with our cloud solutions.
Our cloud hosted services are delivered over secure, high-speed internet connections hosted in our high security, climate-controlled UK-based data centres. Your school or Multi Academy Trust can access some of the most advanced filtering and security services in the world, providing a true cost-effective managed service.
Browse our Cloud services below for more information, or get in touch for pressure-free advice from our friendly team.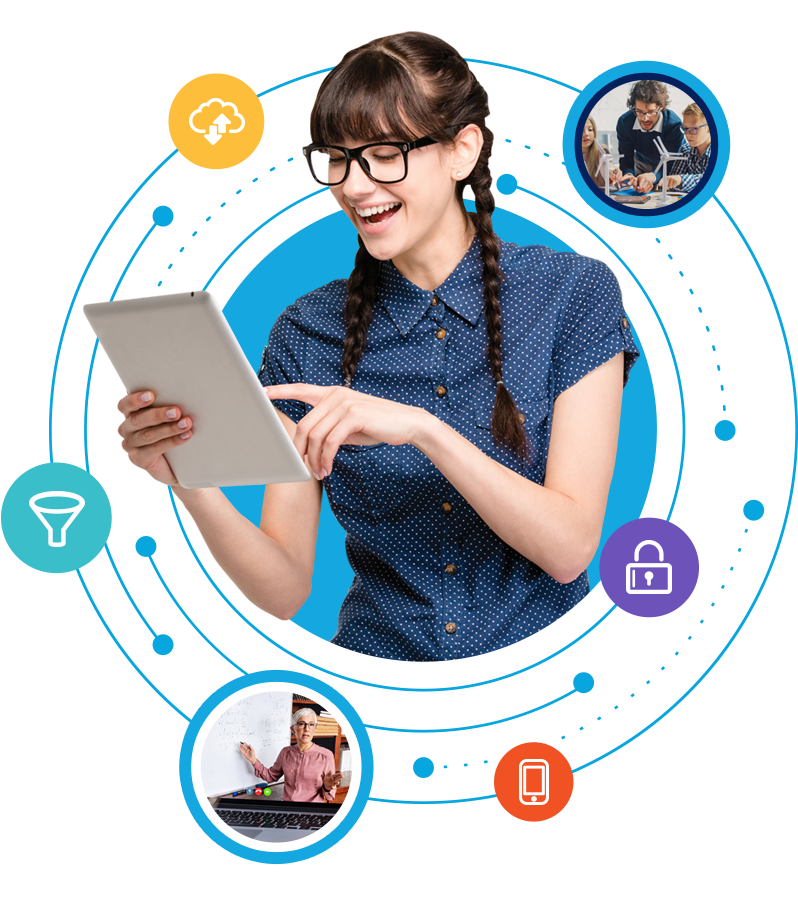 Securely connect clusters of schools with a WAN. Perfect for Multi Academy Trusts.

Save on downtime and costs with instant cloud access to your UK protected data.

Monitor Microsoft Teams for inappropriate messages and images using A.I based visual threat detection
100%
Prevent Duty
Compliant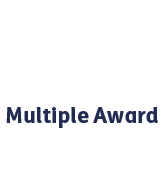 Trusted by over
2,500 customers
"From a security perspective, the single most impressive feature of the Schools Broadband hosted firewall service, is the amount of control we have of it on site… we have almost as much control as if we owned the firewall on-site. If we had to ring support every time we wanted a policy change, it would be a non-starter."
David Ryder, IT Director
Featured News and Insights