For Remote Learning & Rapid Site Deployment.
Short & Long-Term Contracts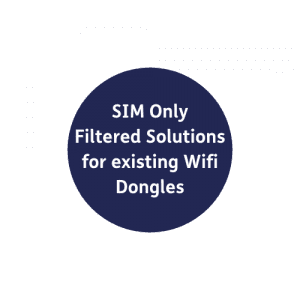 Our Filtered 4G solution is designed exclusively for education, providing a safe and filtered learning environment for student home-learning.
The service supports schools' Prevent Duty compliance and KCSIE duties, is easy to use and has built-in monitoring, reporting and alert functions for Digital Safeguarding Leads.
A 4G connection is also ideal as a backup connection for Primary schools in the event your main connection is disrupted.
Short & Longer Term Flexible Contracts
Contact us for a quote today using the contact form.