Schools Broadband specialises in Cloud-Hosted Services and Virtual, Private Wide Area Networks for MATs, Secondary Schools and Primary Schools.
That means you gain affordable access to the most up-to-date technology available, and there are no expensive servers to buy, house or maintain for any of our services.
We aim to provide you with the best value connectivity options available, and an easy to use managed Filtering, Security, Backup/Recovery and VoIP service.
We provide some of the most robust network security in the industry with awards from ISPA for Best Security & Cloud Service four times in five years.
Over 2000 education establishments trust us to keep over 700,000 of their students safe online.
Browse the menu below to find out more about what we can do for your school or MAT.
Trusted by over 2,000 customers
"From a security perspective, the single most impressive feature of the Schools Broadband hosted firewall service, is the amount of control we have of it on site… we have almost as much control as if we owned the firewall on-site. If we had to ring support every time we wanted a policy change, it would be a non-starter."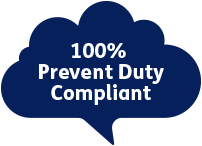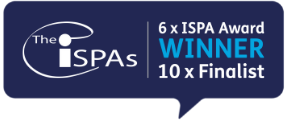 A message for
Network Managers
To cater to customers' increasing bandwidth needs, David Tindall, CEO explains why we've invested over half a million pounds in our brand-new filtering, security and connectivity platform.