Phone Services
Save money and improve efficiency with our
easy-to-manage IP phone service.
Our phone services are designed especially with schools in mind, to save you money and improve your school's management. Whether you need securely hosted, cloud telephony services which are easy to use and simple to configure or mobile phone technology, we can help.
We also have great offers on My School Phone handsets and SIP Phone channels, designed to save your school money.
Ask about our FREE handsets for schools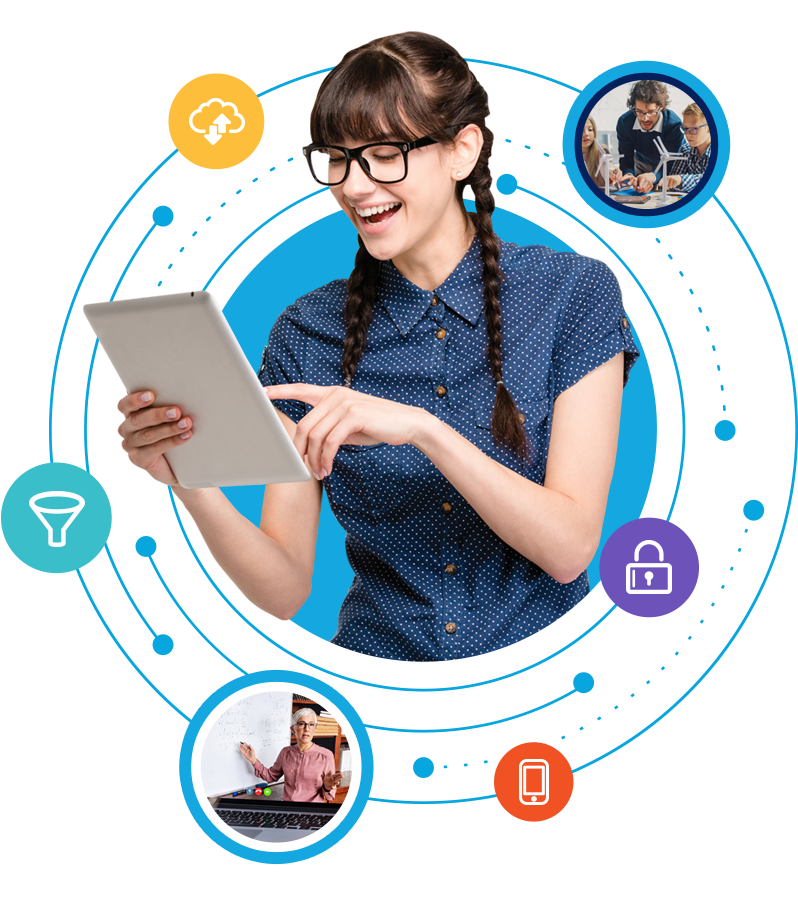 Improve your operational efficiency and save money with a VoIP phone service for schools

3G and 4G enabled phones that access the internet via our Mobile Filtering Service
100%
Prevent Duty
Compliant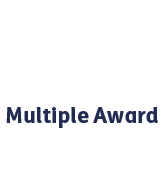 Trusted by over
2,500 customers
"From a security perspective, the single most impressive feature of the Schools Broadband hosted firewall service, is the amount of control we have of it on site… we have almost as much control as if we owned the firewall on-site. If we had to ring support every time we wanted a policy change, it would be a non-starter."
David Ryder, IT Director
Featured News and Insights