About Schools Broadband
Awarded "Best in Industry" for Security and Customer Solutions five times in four years. Discover why over 2,500 schools & MATs choose Schools Broadband.
Visit our resources page for case studies and testimonials from our happy customers.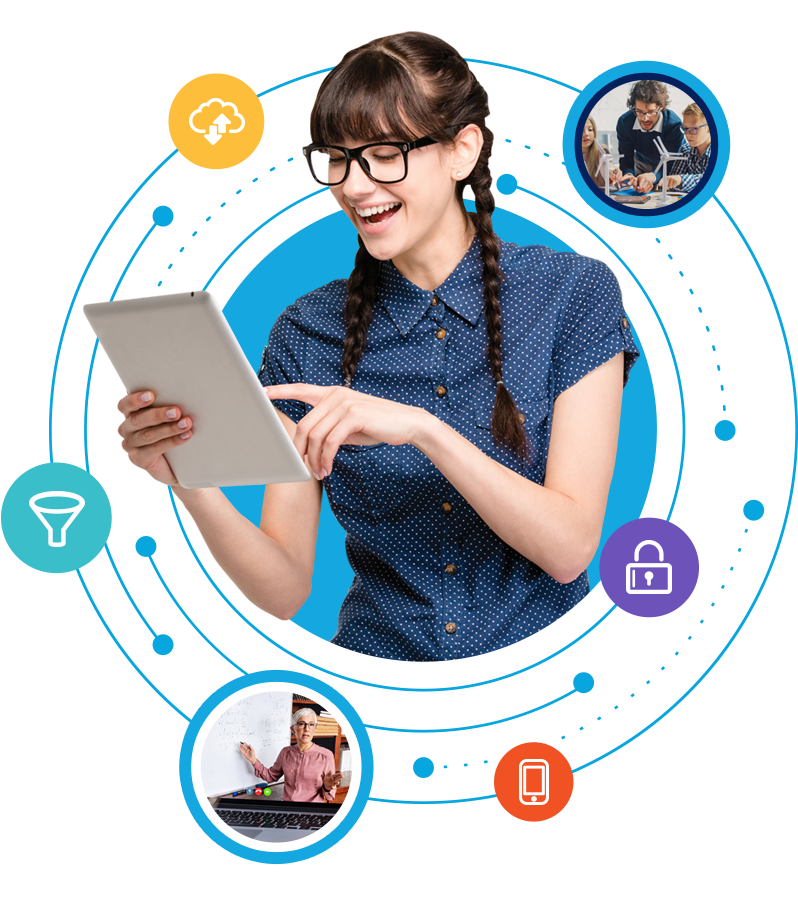 Why Choose Us?
Reputation: We are recognised as leaders in our field having been awarded "Best in Industry" for Security Services and Customer Solutions five times in four years. We're also approved suppliers on a number of reputable Frameworks including Crown Commercial Services, CPC & YPO.
Innovation & Reliability: We've been looking after school connectivity, web filtering and security since 2007 and regular investments continue to keep us at the forefront of technological innovation.
Unique & Cost-Effective: The first company to provide cloud hosted filtering & security to schools, we connect you to world-leading services at an affordable price.
Easy to Implement and Manage: Our cloud based technology means we remove school tech' headaches and can take care of everything for you remotely.
Friendly & Helpful: With qualified staff at our help centre, our mission is to bring you the best service possible, allowing you to focus on running your school or MAT.
100%
Prevent Duty
Compliant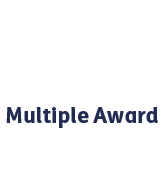 Trusted by over
2,500 customers
"From a security perspective, the single most impressive feature of the Schools Broadband hosted firewall service, is the amount of control we have of it on site… we have almost as much control as if we owned the firewall on-site. If we had to ring support every time we wanted a policy change, it would be a non-starter."
David Ryder, IT Director
Featured News and Insights